October 5, 2020
Ione Facility Earns Gold Award For Environmental Excellence
---
Image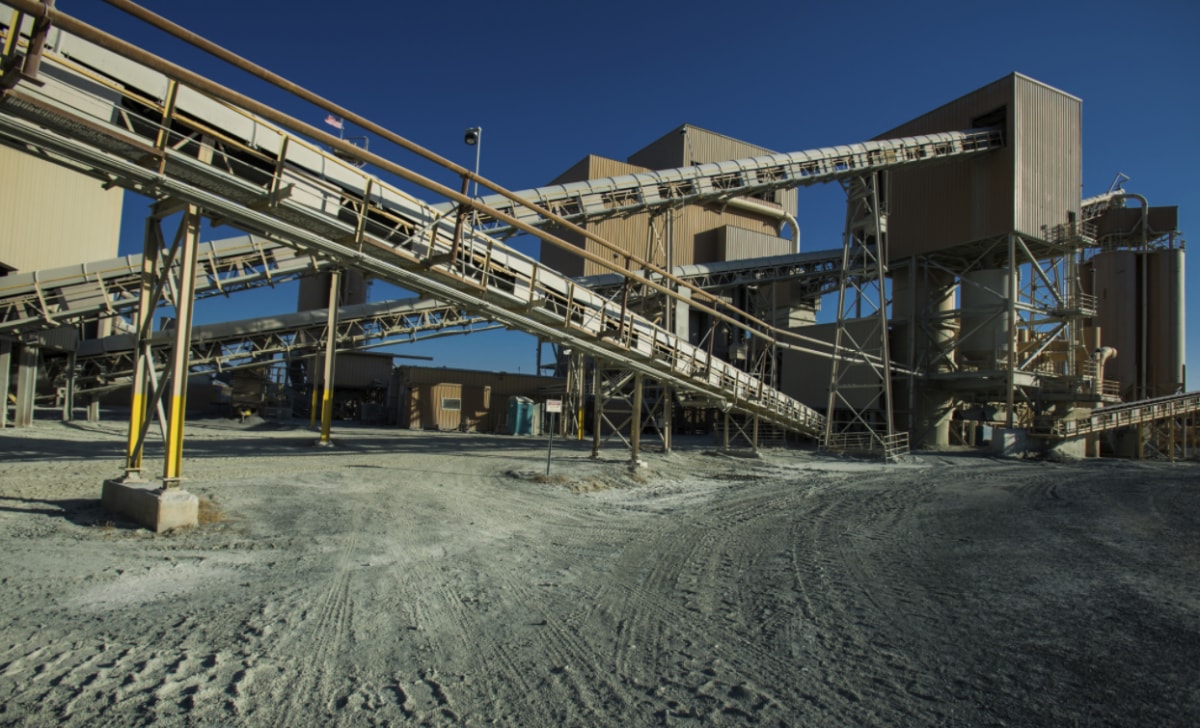 Specialty Granules LLC places emphasis on principles such as safety and the environment in its daily operations. Last week, SGI's Ione plant was recognized for its efforts when it became a Gold Award recipient of the National Sand, Stone, and Gravel Association's Environmental Excellence Awards.
"We're excited to have received the honor of being recognized by the National Sand, Stone, and Gravel Association with this award," said Senior Vice President and SGI President Justin P. Dunlap. "SGI makes it a priority to have effective controls in place that help protect the environment during operations. In addition to internal and third-party audits of the environmental controls systems in place at the site, all employees are trained regularly on environmental best practices and site-specific protocols."
He continued that the award wouldn't have been possible without the hard work of every employee at the site.
"This award and the Ione plant's record for being a good steward of the environment wouldn't have been possible without the diligence of all employees to learn processes and put them into place daily."
SGI has five plants strategically located throughout the United States that produce roofing granules for shingles, aggregates for construction and reprocessed fines for use in agriculture.
The NSSGA classifies its Environmental Excellence Awards as a way to recognize operations that actively demonstrate a commitment to the exemplary use of environmental controls and systems.
"We congratulate Specialty Granules, Ione's team on their accomplishments with winning a Gold in the Environmental Awards of Excellence," said NSSGA President & CEO Michael Johnson.
"We are proud of our members for being leaders in this area as environmental stewardship is central to the aggregate industry's longevity and success."
SGI's Ione plant in the last few years has made significant efforts to use energy sources that emit significantly lower greenhouse gases. Just one example of this effort is a 2,250.0 kW solar array installed at the plant in 2017. In the last three years, the system has helped SGI reduce greenhouse gas emissions by 2,090 tons.
In addition to efforts at the site, 400 tons of Ione fines — a byproduct of the roofing granule production process — are being studied at University of California, Davis, to determine their ability to sequester carbon dioxide from the atmosphere.
"SGI is not only committed to finding ways we can be a good steward of the environment at our plants, we're interested in leveraging a byproduct previously considered to be waste to, I hope, help the greater good by potentially capturing carbon," noted Dunlap.
The study is ongoing.
NSSGA's Environmental Excellence Awards were announced during NSSGA's Legislative & Policy Forum held virtually Sept. 21-23.