August 24, 2023
SGI awarded U.S. Patent for roofing granule post-treatment technology
---
Image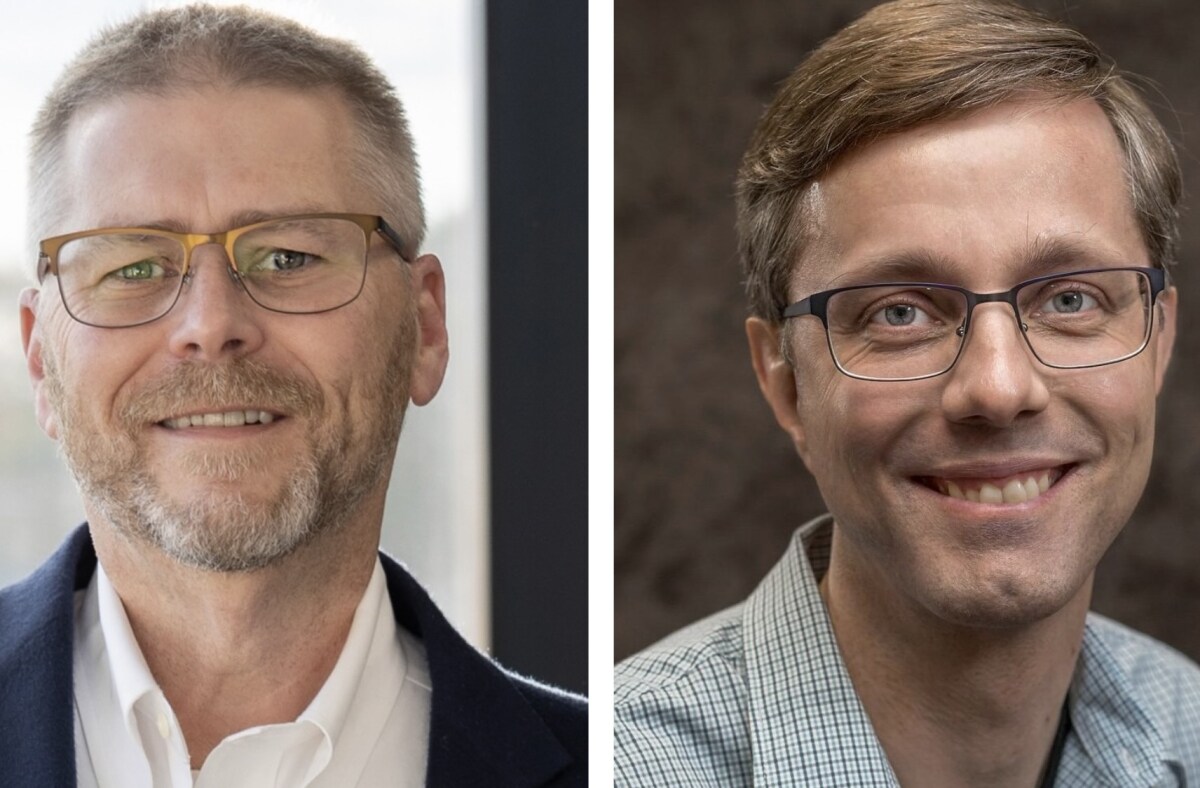 SGI, at the beginning of August, was awarded a new U.S. Patent to protect its intellectual property in the roofing market. It is the third patent SGI has received in 2023, bringing SGI's total active U.S. Patents to 15.
U.S. Patent 11,718,991, "Coated Roofing Granules, Roofing Materials Made Therefrom and Methods of Preparing Coated Roofing Granules," was issued Aug. 8 with SGI's Senior Director, Research and Development Daniel Rardon, PhD, and Manager, Research and Development David Kragten, PhD, named co-inventors.
The patent is the second issued in a family of patents that protect SGI's breakthrough Aqueous Post-Treatment (AQPT) technology.
"With the elimination of petroleum oil conventionally used for dust control in the roofing granule post-treatment process, our AQPT roofing granules helped solve the long-standing issue of temporary staining associated with asphalt roofing," said SGI President Justin P. Dunlap. "Our AQPT granules exhibit truer color, have optimized solar reflectivity, and have helped SGI decrease the carbon footprint of our manufacturing process."
The U.S. Patent is Kragten's second with SGI and his seventh patent overall.
It is Rardon's fifth U.S. Patent with SGI. He has led SGI's R&D efforts for a decade and has 30 years of industrial experience in materials and coatings development. Rardon holds 45 U.S. Patents and is credited with numerous publications