July 27, 2023
SGI earns ranking in list of national crushed stone producers
---
Image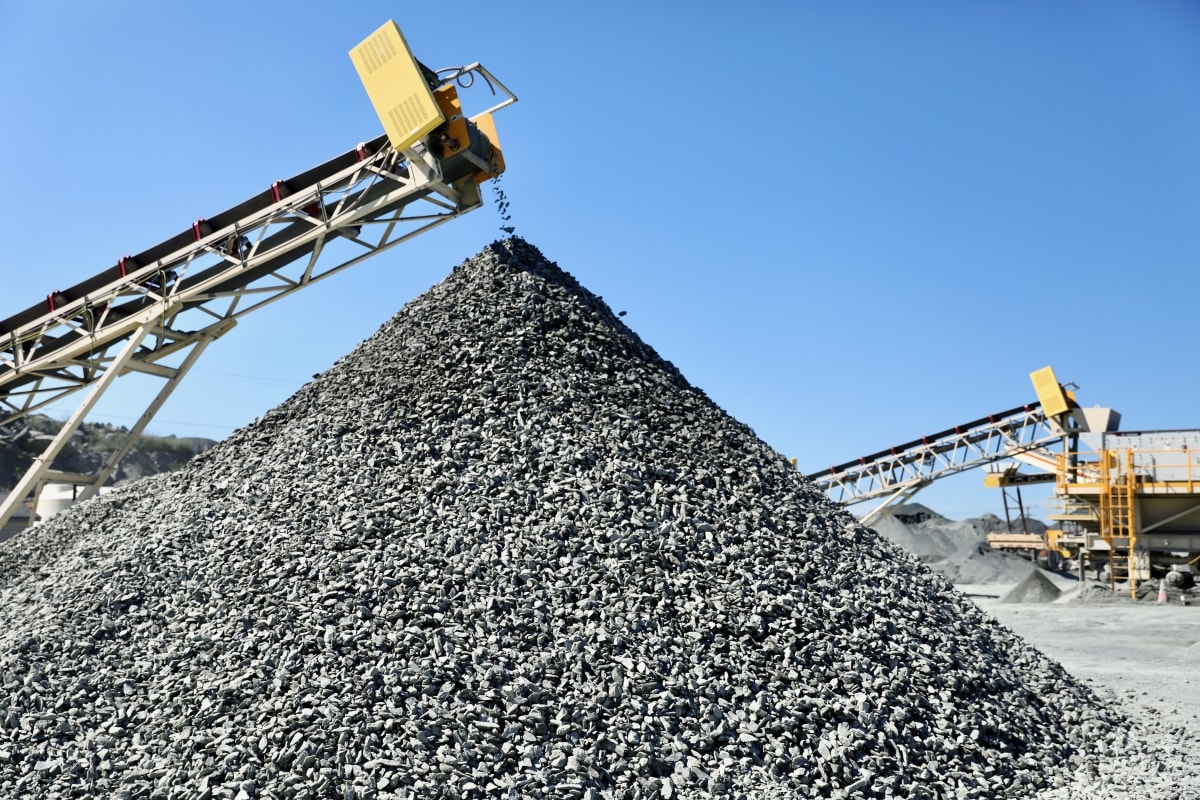 SGI recently was named to a list of the nation's top 100 crushed stone producers based on tonnage rankings published by the U.S. Geological Survey.
SGI was ranked 61st, moving up the list 11 spots from its previous ranking. It was one of four companies listed that had the most significant increases in rank, according to Pit & Quarry magazine, which reported on the USGS results.
"SGI is thrilled to have been recognized on this list alongside other major players in the industry," said President Justin P. Dunlap. "The movement in our ranking demonstrates the demand for SGI products and underscores the growth we have experienced in recent years."
According to the Pit & Quarry article, the USGS based this year's rankings on data compiled about 2021 tonnages. The USGS estimates that U.S. crushed stone production increased by 1.46 billion metric tons, or 3.4%, from 2020 to 2021.