October 3, 2023
Three SGI sites awarded NSSGA Community Relations Excellence Awards
---
Image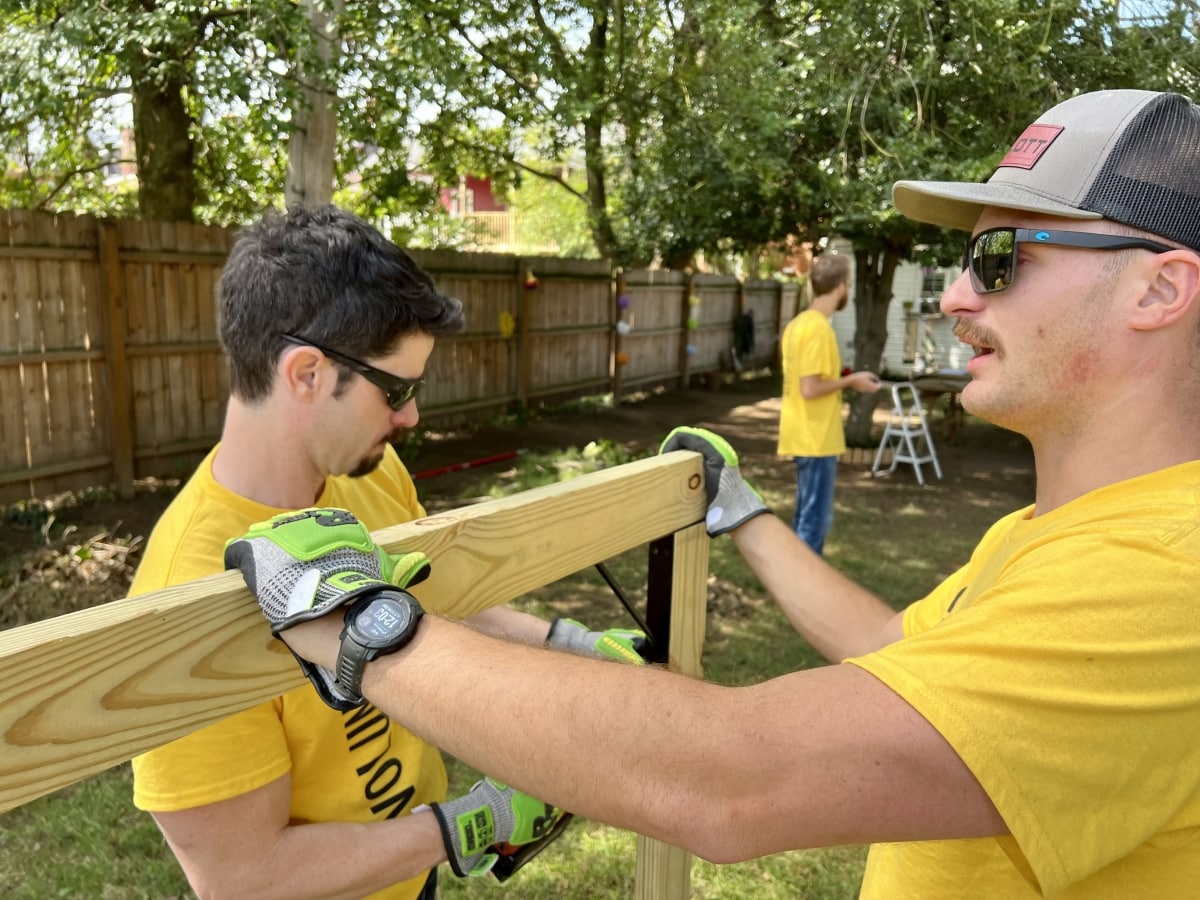 Three SGI sites have been recognized with 2023 Bronze Community Relations Excellence awards from the National Stone, Sand & Gravel Association (NSSGA). SGI sites that received the recognition include:
Annapolis Plant in Annapolis, Missouri

Charmian Plant in Blue Ridge Summit, Pennsylvania

Kremlin Plant in Pembine, Wisconsin
Publicly announced last week by the NSSGA, the award recognizes member companies who make significant efforts to support the communities in which they operate.
"SGI makes it a priority to be good neighbors to our communities and to support them through meaningful volunteer activities, charitable contributions and in-kind donations to local nonprofit organizations," explained SGI President Justin P. Dunlap. "We're thrilled to have been recognized for simply doing the right thing for our communities."
All full-time SGI employees not covered by a bargaining unit are provided with Volunteer Time Off (VTO) for eligible volunteer activities.
Headquartered in Hagerstown, Maryland, SGI, a Standard Industries company, is a leading mining and mineral processing company specializing in the development of roofing products, building materials, and soil amendments for agriculture.