April 26, 2023
U.S. Patents issued to SGI
---
Image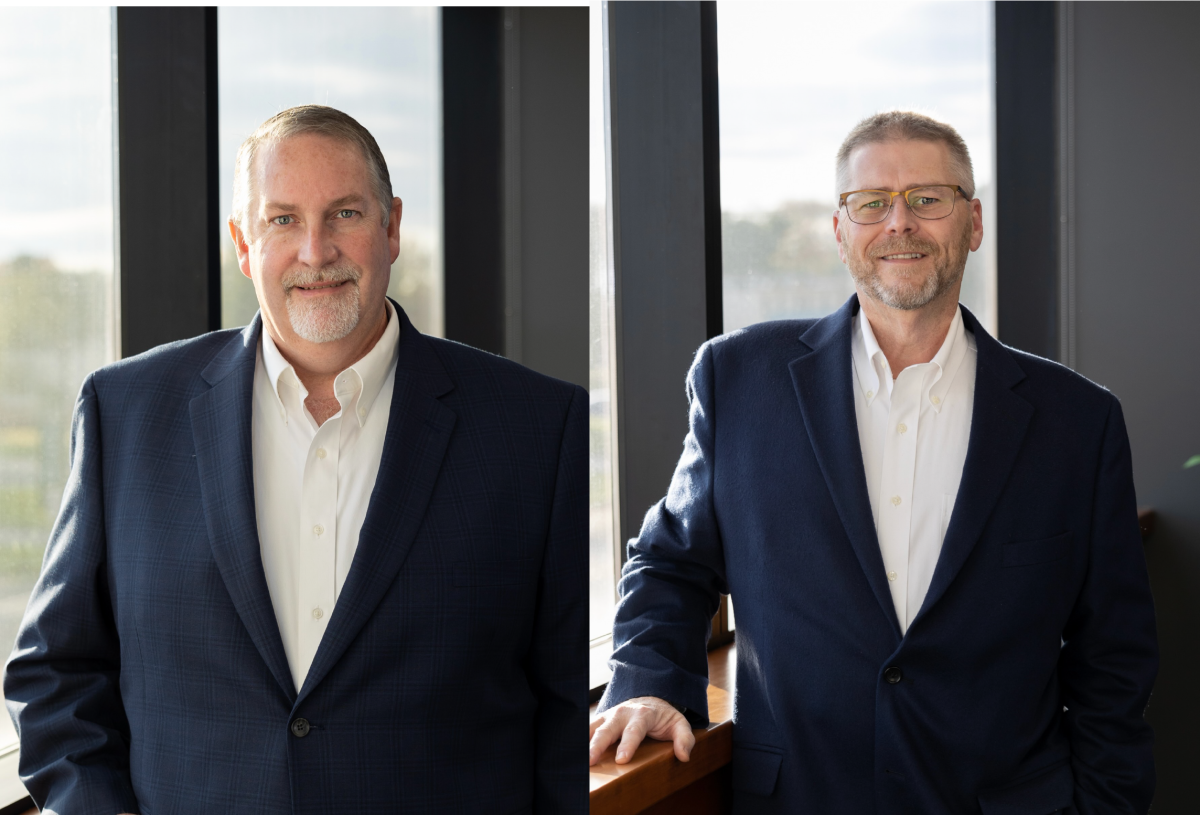 Two U.S. Patents were issued to SGI during the first quarter of 2023.
U.S. Patent 11,554,996, "Pelletized Basalt for Use as a Soil Amendment," was issued Jan. 17 with SGI President Justin P. Dunlap named as the co-inventor.

U.S. Patent 11,597,682, "Building Materials Comprising Agglomerated Particles," was issued March 7 with Dunlap and Senior Director, Research and Development, Daniel Rardon, named as co-inventors.
Dunlap has been with SGI for 24 years and is the co-inventor of multiple U.S. Patents. He is credited with transforming SGI's business model from focusing solely on the creation of roofing products to a multifaceted company with innovations in the roofing, building materials, and agricultural industries.
Rardon has led SGI's R&D efforts for almost a decade and has 30 years' industrial experience in materials and coatings development. He holds more than 40 U.S. Patents and is credited with numerous publications.
SGI currently has 12 active U.S. Patents to protect its inventions and intellectual property.